Welcome to Children's Urology
of the Carolinas
Children's Urology of the Carolinas, PLLC is committed to provide personal and individualized pediatric, adolescent, and reconstructive urologic care. We pride ourselves in a high level of integrity and availability.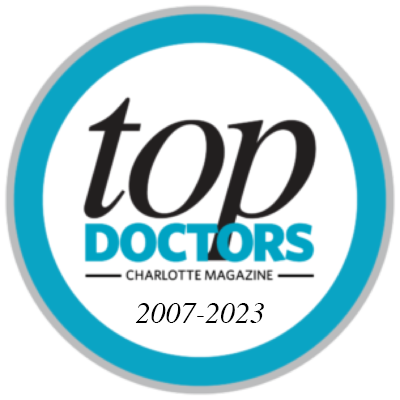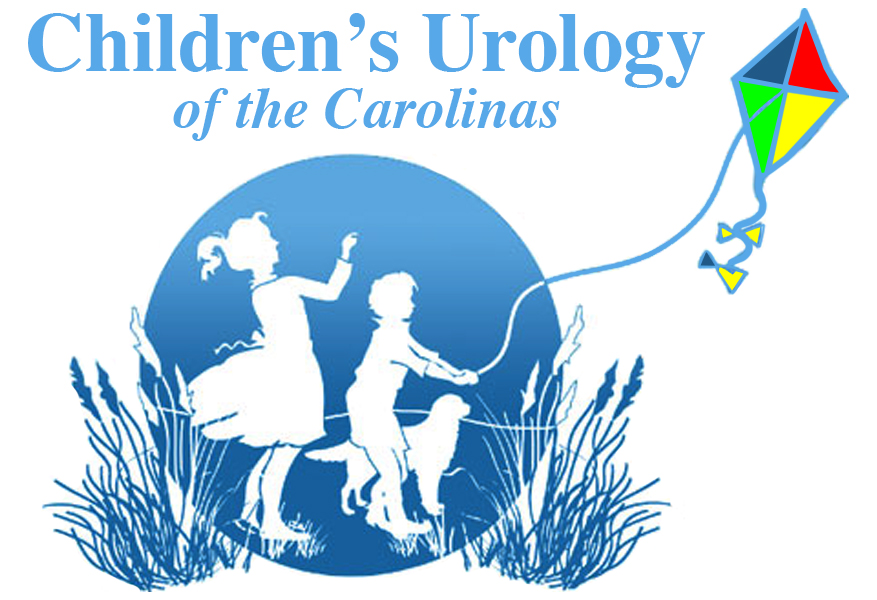 Hospital Services
Our physicians utilize the inpatient and outpatient facilities at NH Presbyterian Hospital (Hemby Children's Hospital), AH Carolinas Medical Center (Levine Children's Hospital), AH Levine Children's (Jeff Gordon Children's Center).
These three facilities house the largest children's inpatient facilities in the region. Our physicians also have consulting and admitting privileges at Novant Health Matthews, Huntersville, Ballantyne, Mint Hill, Atrium Health University, Pineville, and Mercy.
After Hours Care
Our physicians provide 24-hour emergency call coverage 7 days a week. You may reach us at our office number (704-376-5636) during normal business hours. We are open Monday through Friday form 8:00am to 5:00pm. After hours you may call our office and you will be instructed by our voicemail. Please remember that the doctor is available after-hours for medical and surgical emergencies only. Most non-urgent medical problems and prescription refills should be addressed during normal business hours.
Conditions We Treat at Children's Urology
We evaluate and manage an assortment of conditions associated with the urinary tract, genitalia, groin, abdominal wall and umbilicus. Some of the conditions are listed below. If your particular condition is not listed, do not hesitate to contact us and inquire.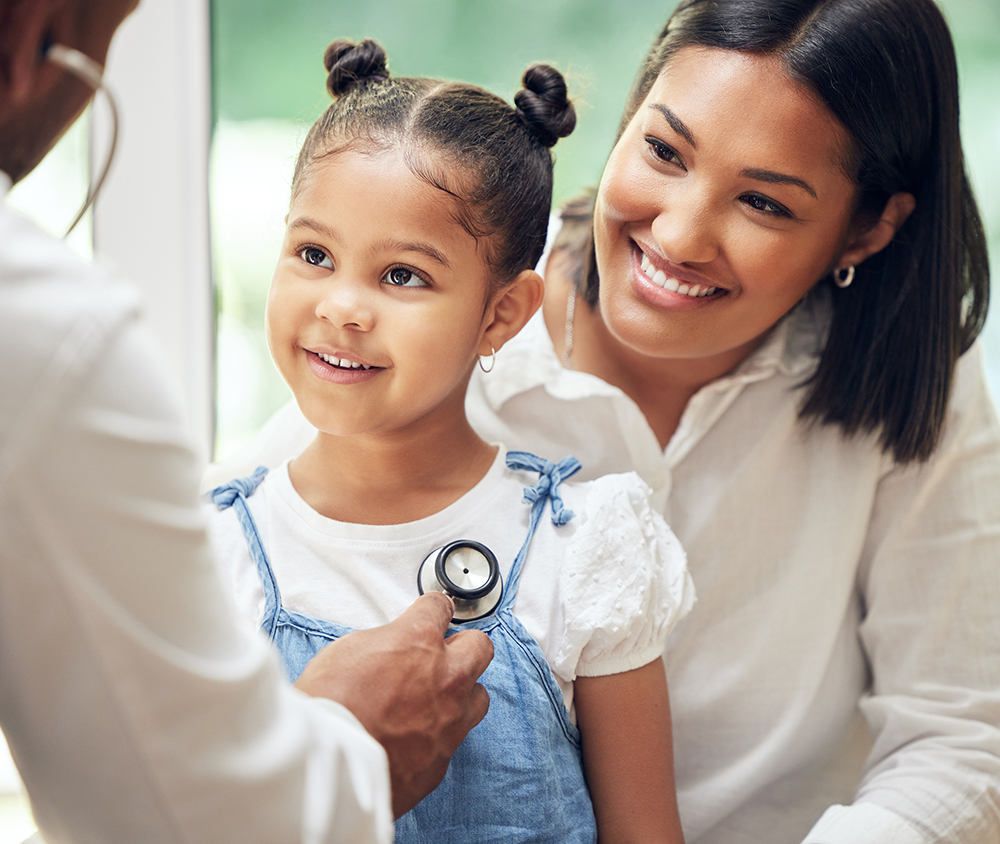 Abnormalities of kidneys, bladder, genitalia, and umbilicus
Bedwetting
Cancer of the urinary tract and genitalia
Circumcision
Cloacal anomalies
Cloacal exstrophy
Bladder exstrophy
Epispadias
Exstrophy of the bladder
Fetal hydronephrosis
Genital Anomalies
Hydrocele
Hydronephrosis
Hypospadias
Incontinence of Urine
Inguinal hernias
Kidney stones
Labial adhesions
Megaureter
Multicystic Dysplastic Kidney
Myelomeningocele
Neurogenic Bladder
Posterior Urethral Valves
Prune Belly Syndrome
Scrotal pain or swelling
Spermatocele
Spina Bifida
Testicular pain or swelling
Tumors of the urinary tract and genitalia
Umbilical anomalies
Undescended Testis
Ureterocele
Urinary Incontinence
Urinary Tract Infections
Urinary Stones
Varicocele
Vesicoureteral Reflux
Voiding Disorders
See what people are saying about us.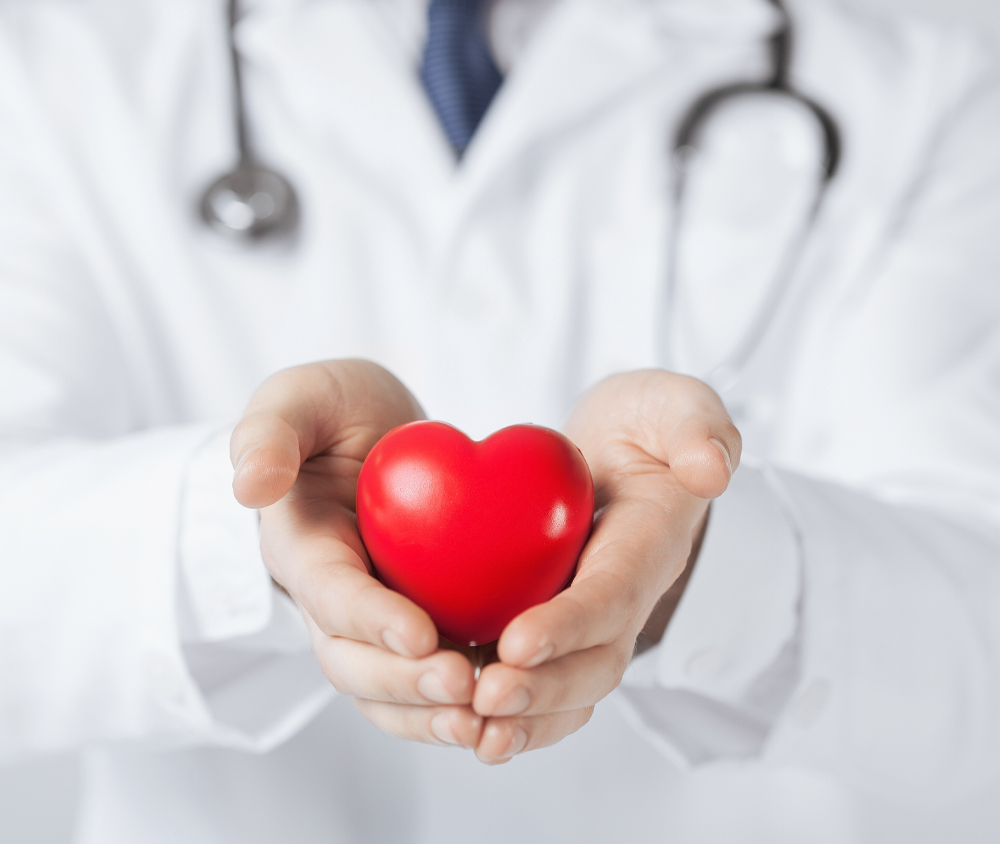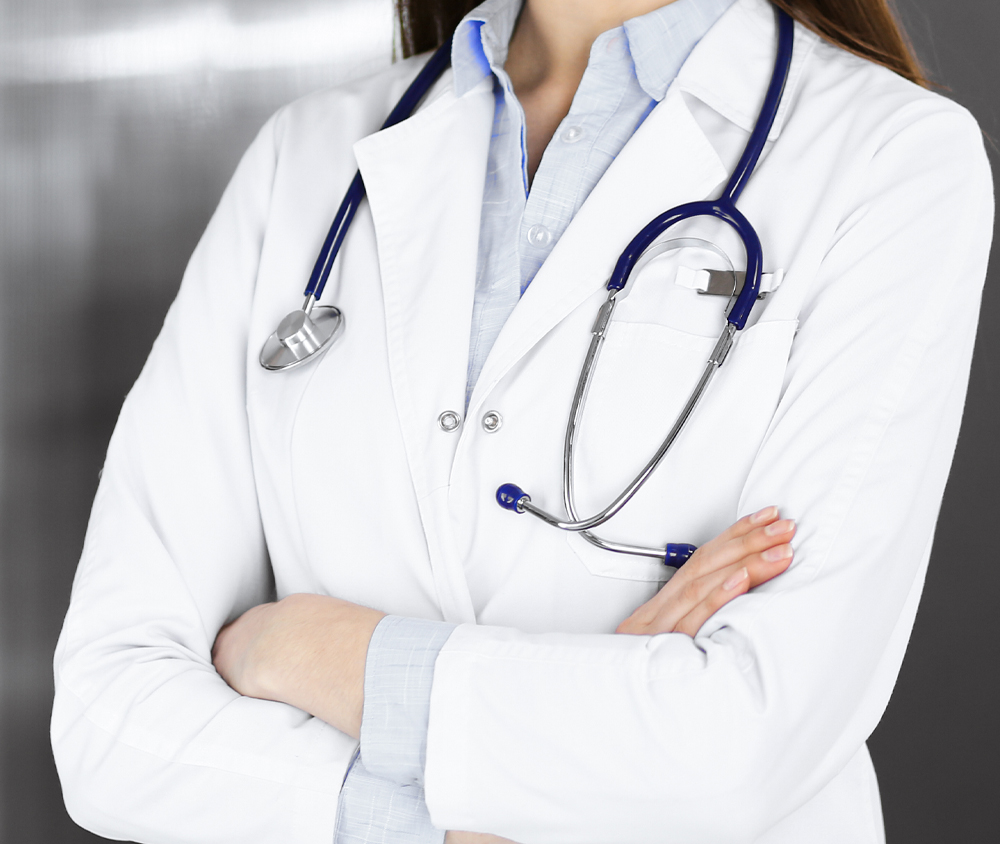 Children's Urology of the Carolinas, PLLC provides information on this web site as a courtesy to interested patients, families, or medical professionals. Children's Urology of the Carolinas, PLLC disclaims any representation or warranty, expressed or implied, concerning the accuracy, completeness or fitness for a particular purpose of the information contained herein. Individuals accessing this information assume full responsibility for the use of the information and understand that Children's Urology of the Carolinas, PLLC and its employees are not liable or responsible for any damage, claim or loss arising from the use of this information. Products or services mentioned in the information do not constitute recommendations or endorsement of the products. Readers are recommended to confirm the information contained herein with other sources.
Please CLICK HERE for contact info of all our locations.